We are proud to announce $DCERT token & it's just amazing!
Defencert aims to become the largest smart contract auditing company, mostly working with the EVM compatible protocol. Our main goal is to help improve upon decentralized finance protocols and make them stronger, more secure and easier to use than ever.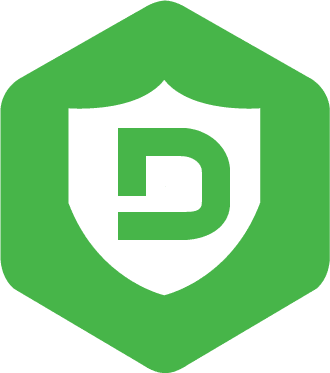 Built with tried and true tokenomics, Defencert Token is always preparing itself for the next big arc.
Tax 9.9%, Set Slippage 11% to Buy $DCERT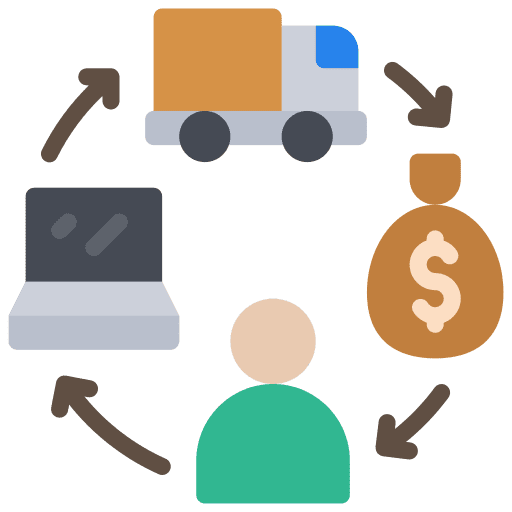 Total Supply
999,000,000,000 tokens $DECRT available in the market.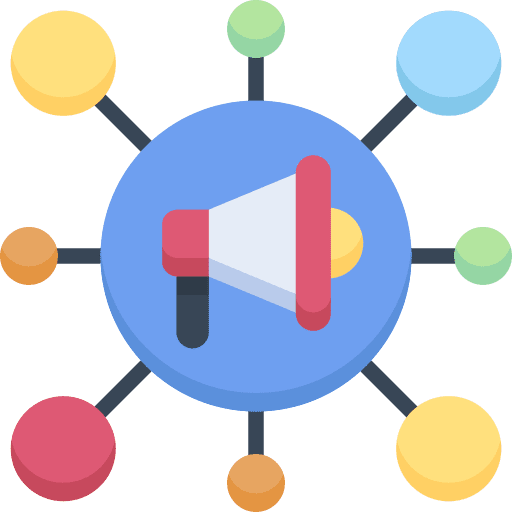 Marketing, Operation & Liquidity
1.9% of each transaction is sent to the marketing wallet.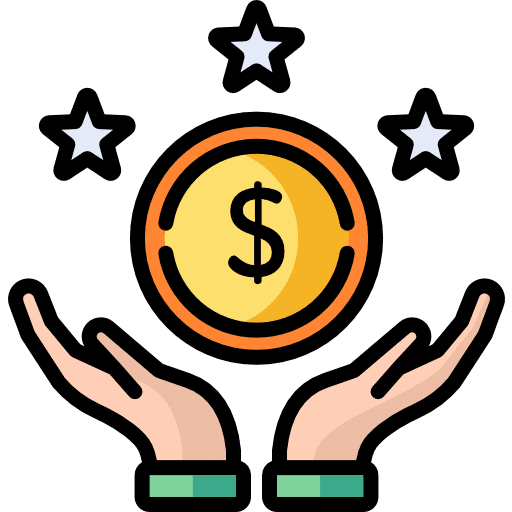 Reflection Rewards
6% of each transaction is redistributed to token holders. Earn $DCERT by just holding $DCERT in your wallet.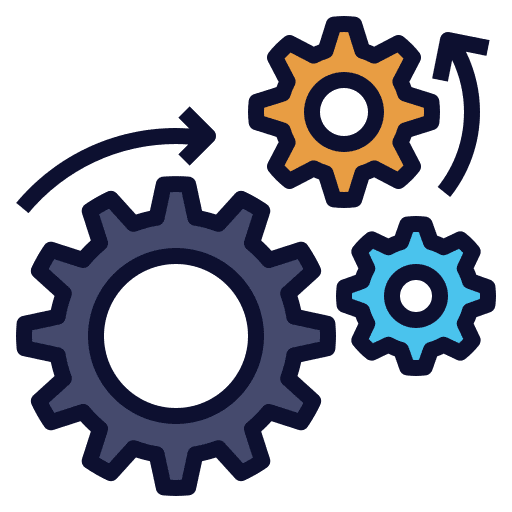 Automated Burn
2% of each transaction is transferred to the Burn Address.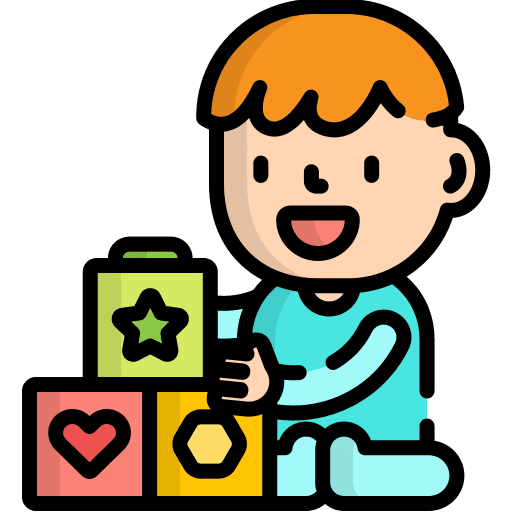 Play
Real use case - Gamble, Games, NFT, Growing Crypto Platform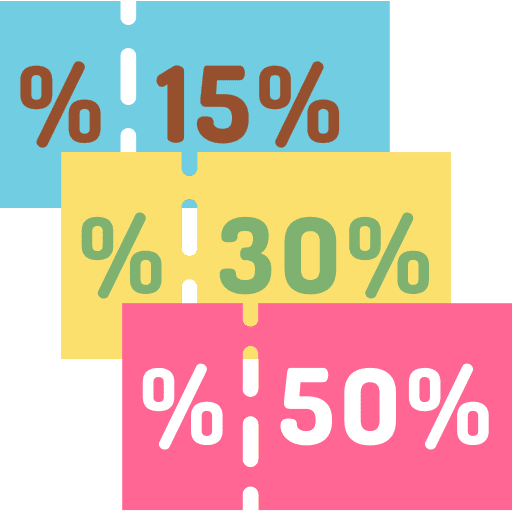 Discount
25% discount for purchasing our product and service using $DCERT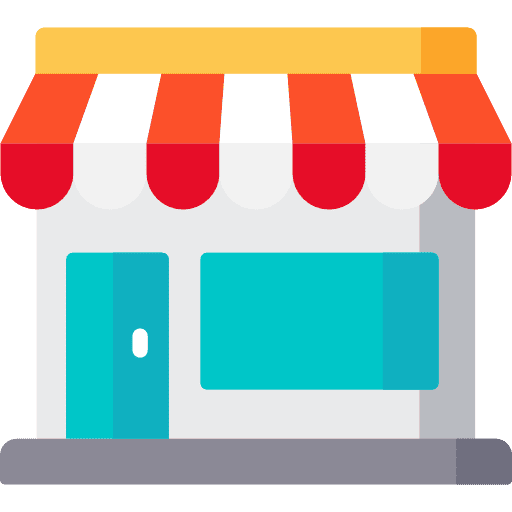 Shop
Spend $DCERT in our NFT marketplace and general store to acquire digital or physical goods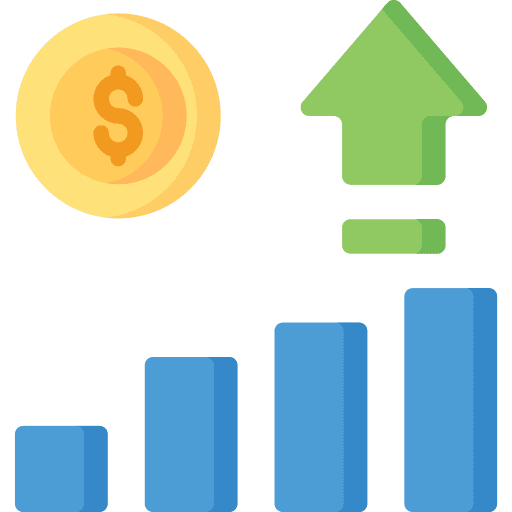 Earn
Great tokenomics & rewards for holders, passive earnings